Selection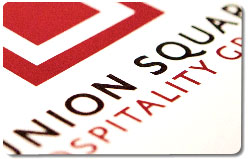 Union Square Hospitality Group Gift Card
Union Square Hospitality Group gift cards are welcomed exclusively at these participating restaurants:
Blue Smoke, Cafes at MoMA, Gramercy Tavern, Jazz Standard, Maialino, Marta, North End Grill, Porchlight, The Modern, Union Square Cafe, and Untitled & Studio Cafe.

We look forward to welcoming you soon!

This card is not accepted at Shake Shack.
Please Click here to purchase a Shake Shack gift card.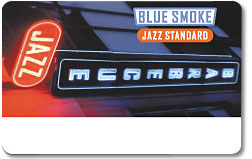 Blue Smoke & Jazz Standard Gift Card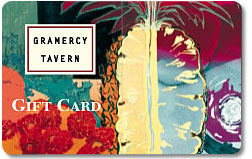 Gramercy Tavern Gift Card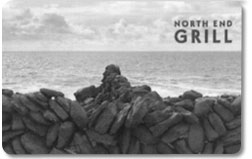 North End Grill Gift Card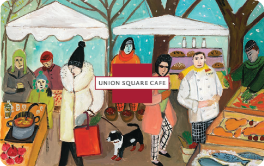 Union Square Cafe Gift Card